First litter in 2017
PUPPIES AVAILABLE SOON!!!
We are very happy to announce the arrival of a new and fantastic litter of our beautiful
Manaca's Sunshine of my Life
and the future father
Staying Alive for Cockermania
. The litter is expected in
late February
. Do not hesitate to contact us for any information.
Manaca's Sunshine of my Life
HD-B EREDITARY NORMAL/CLEAR FOR prcdPRA e FN
Father: CH Manaca's Gets Idea Going
Mother: CH Manaca's Like It Or Not
Staying Alive For Cockermania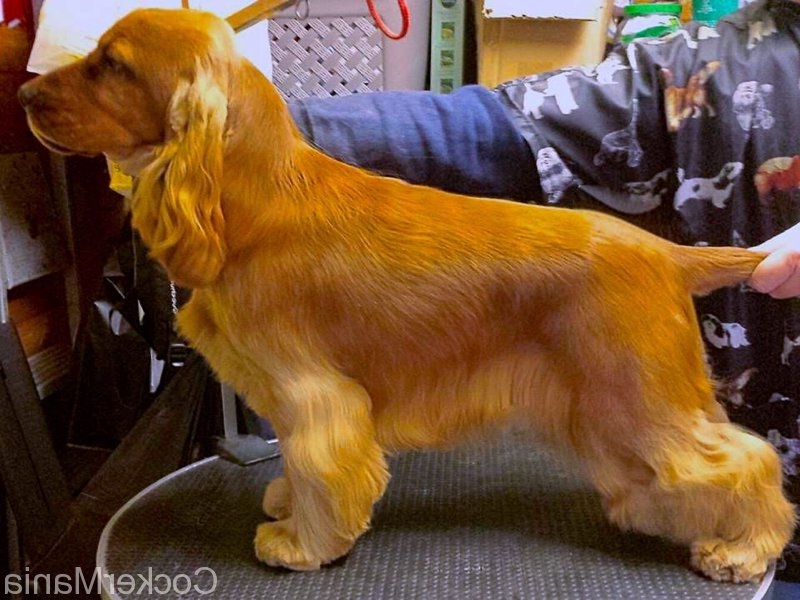 HD-B FN/NORMAL BY PARENTS
OPTIGEN/A SLEEPING PATELLA 0/0
Father: Almaleo Bluetooh
Mother: Black Lord Serendipity
Giovane Promessa ENCI: ITALIAN JUNIOR CHAMPION